Are you made of stronger stuff?
Who we are
We are two friends who bonded over a love of step aerobics and coffee breaks between classes at the petrol station!
We want to make exercise accessible for everyone and take the fear out of fitness. Working out can be great fun if you're with the right bunch of people and we provide a warm and welcoming atmosphere for you to try your hand at new things under the guidance of our experienced instructors.
All of our classes are suitable for any fitness level, from beginner to those looking for more of a challenge, and we offer regular intro sessions for absolute beginners (or those that might have had a little break…)
We will work with you to achieve your goals whether they are to lose some inches, improve your cardio health, increase your flexibility or just to escape for an hour or two!
Our goal is to create a community of strong, confident people who are healthy, happy and supportive of each other.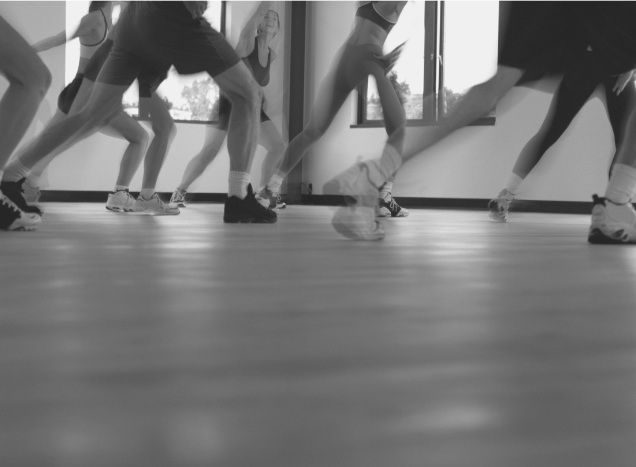 What we do
We offer unique classes covering strength, cardio and flexibility all set to great music, with a healthy dollop of fun!

We run regular masterclasses, workshops and Q&A sessions on various aspects of fitness and nutrition

We provide dietary advice and education, bespoke nutrition plans, online and in person support – COMING SOON

We aim to deliver a service specifically catered to every member's needs, no matter your fitness background. All you need to do is make the first step and drop us a message - we will handle the rest.